Getting Started with Activate
25 Oct 2023

2 Minutes to read
Getting Started with Activate
Updated on 25 Oct 2023

2 Minutes to read
---
Share feedback
Thanks for sharing your feedback!
This Activate Rocket Ship is ready to take off! The steps to launch this ship are outlined below. Click on each section to dive into more detail about how to get your Activate campaign up and running.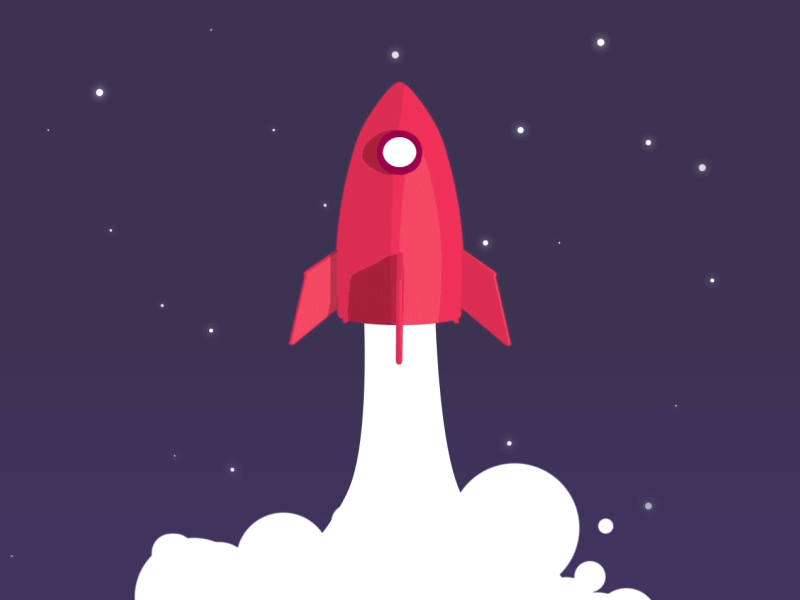 ---
Before you travel too far down the path of tech setup, it is important to ensure you have fully thought out your marketing strategy with Activate. From understanding the populations of customers or prospects you want to monitor, to how you will measure your results, the Activate Success Guide is your handy companion to ensure you exceed your Activate goals!
---
myJornaya is the central hub for all things Jornaya Activate. The Jornaya team will be setting up access as a part of our launch process. Visit this page if you have received your credentials or for an overview of what you will see once you are able to log in!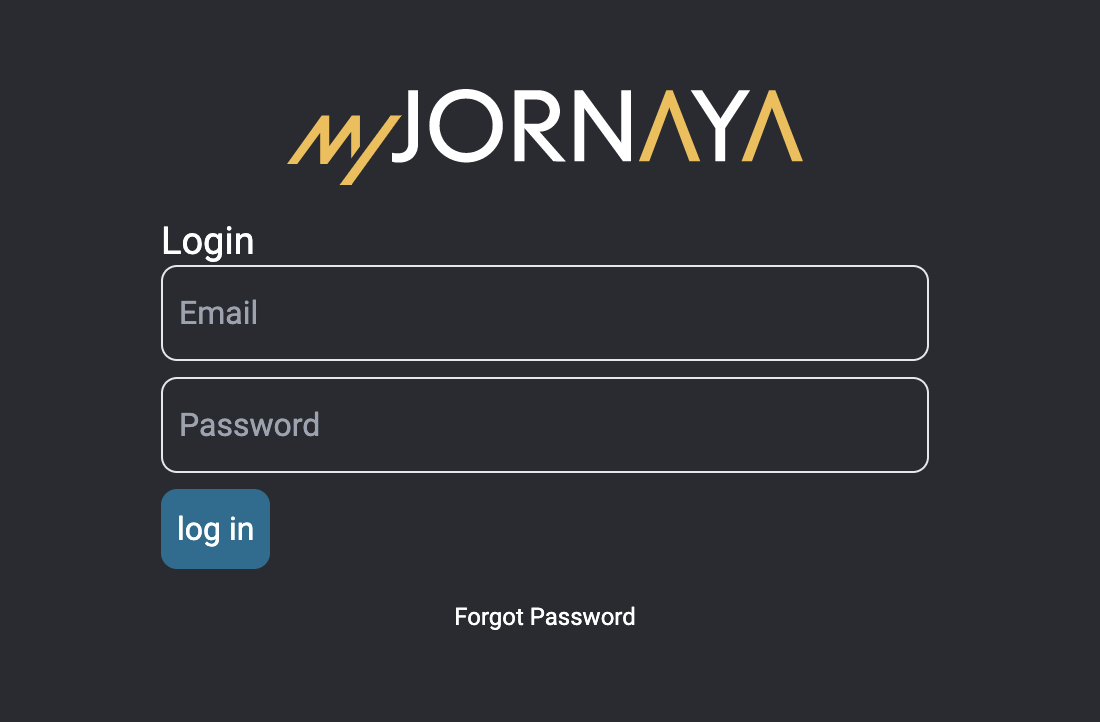 ---
Jornaya's data transfer process begins with connecting your Activate Monitoring File to the Activate Platform. Follow the Connect a Data Source guide to determine the right integration method to use. Our record for getting a portfolio uploaded to the Activate platform is 15seconds. Think you can beat that?!


---
Once you have connected your data source, your next stop will be to Configure your Activate Settings. Configuring Activate lets Jornaya know what data you want to receive into your system and how. After completing these steps Activate will be ready to start sending data into your system of record. Data is about to start flowing, hold on tight!
---
Hooray! Activate now knows who to keep in eye out for in the Jornaya network. Next up it needs to know where to feed that sweet sweet data back to each day. Take a walk through our 'how to choose the right integration' guide to determine the most appropriate path.


---
We can see the Activate rocket ship heading towards marketing nirvana BUT WAIT! Good marketing is never set it and forget it. Jump into Maximizing Value for measurement guides and new use cases to explore.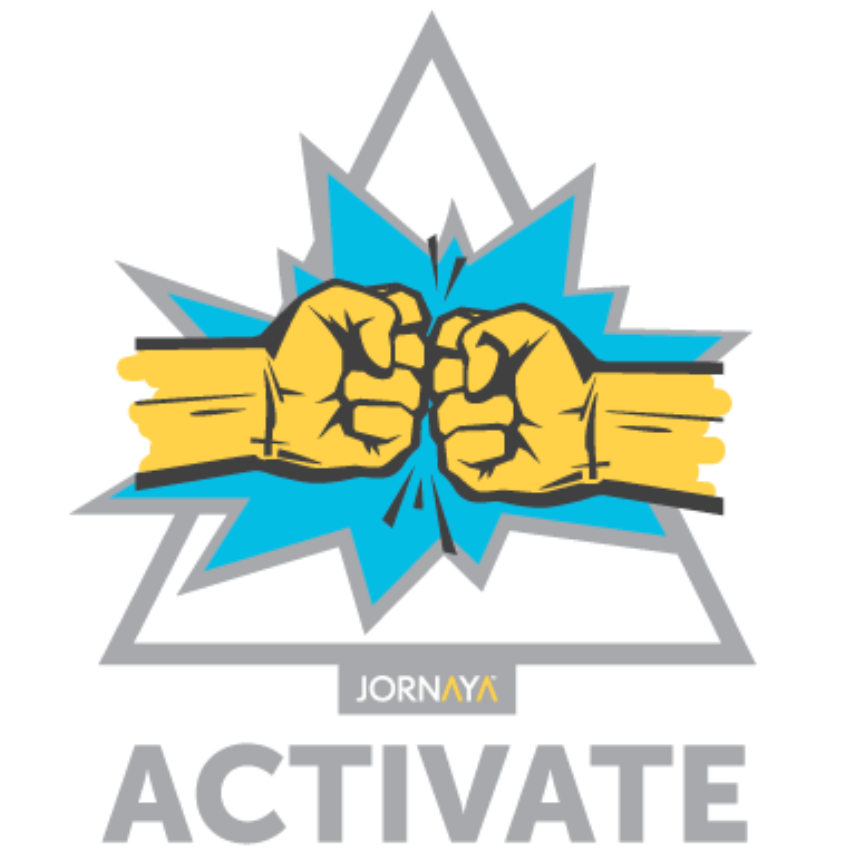 ---
Was this article helpful?
---
What's Next